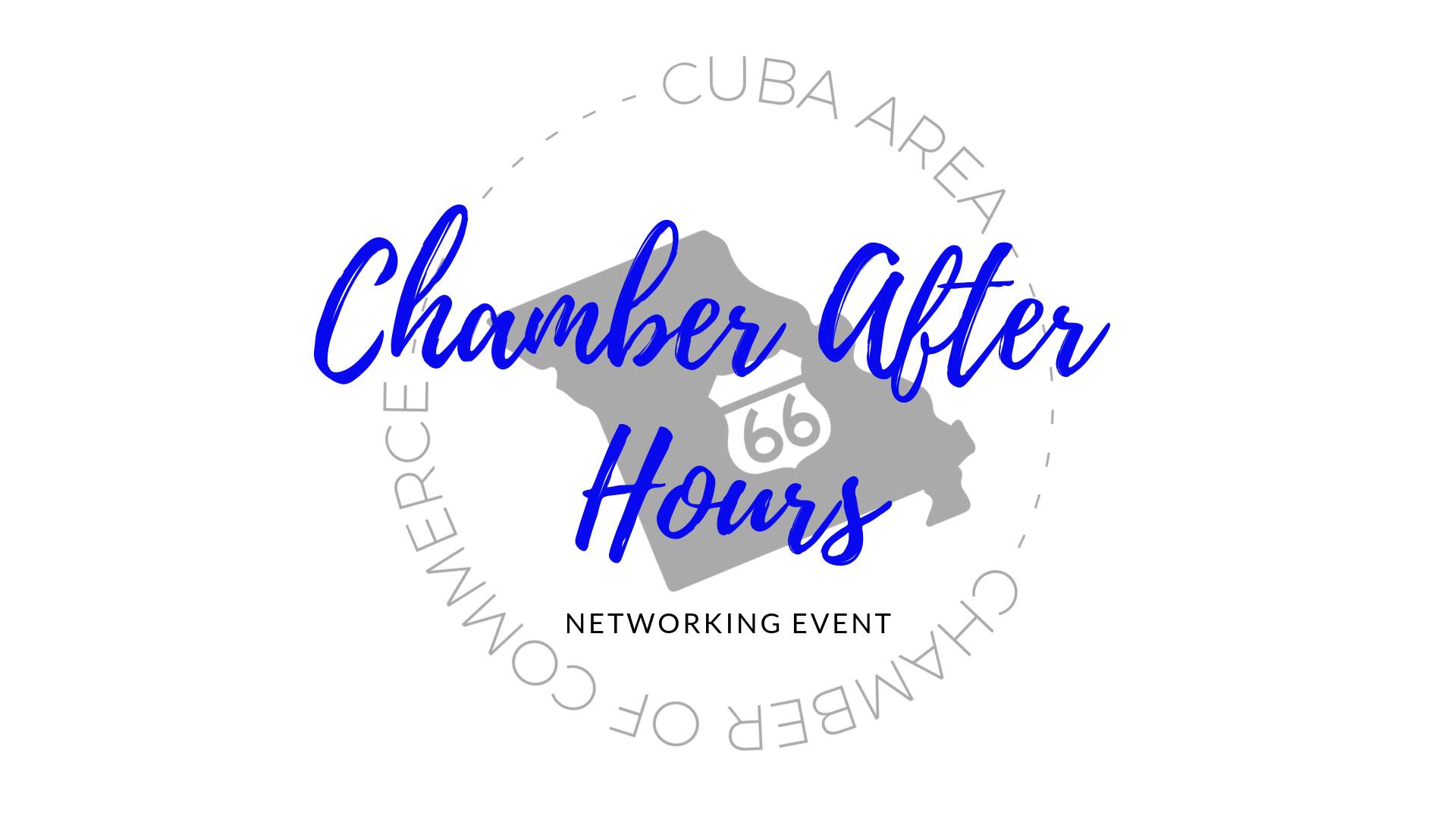 06/27/19 5:00 pm - 8:00 pm
Our June Chamber After Hours will be at Frisco's on June 27th at 5PM – 8PM and sponsored by By Design Media – Digital and Social Marketing. Appetizers will be served.
We will have live music at our Chamber After Hours next week! The C&S Folk Company will be playing from 5 – 8. Join us for a fun night of networking, music, and food! See you Thursday, June 27th at Frisco's Grill and Pub.
Chamber After Hours is the premier networking event for business professionals. These events give individuals the opportunity to network while learning about other local businesses in our community.
Chamber After Hours events take place in a chamber member's place of business or co-hosting with another chamber member. This event is a great opportunity to make new contacts and establish long-lasting business relationships. So, don't forget your business cards!