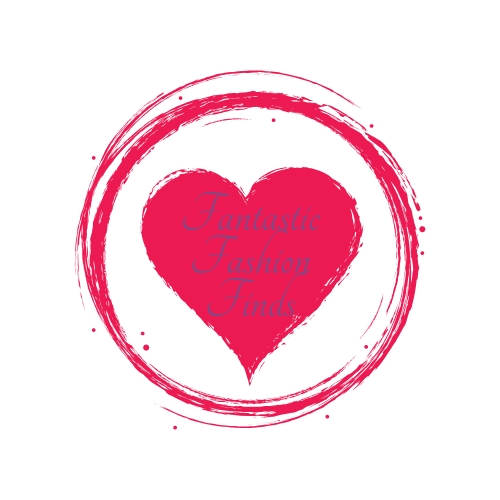 A boutique style resale shop and online sales. Fantastic Fashion Finds started out doing Facebook live sales of their new and gently loved clothes and accessories. They have expanded to a shop, in Cuba, MO that offers an opportunity to browse and try on items in a clean organized environment. Check them out at https://www.facebook.com/fantasticfashionfinds/ or 201 N. Franklin St, next to 5-star buildings, in the Old Fleming Manufacturing building.
Categories: Retail Shopping
201 N. Franklin St.
Cuba, Missouri 65453 United States
Varies
Please login here to update your business.