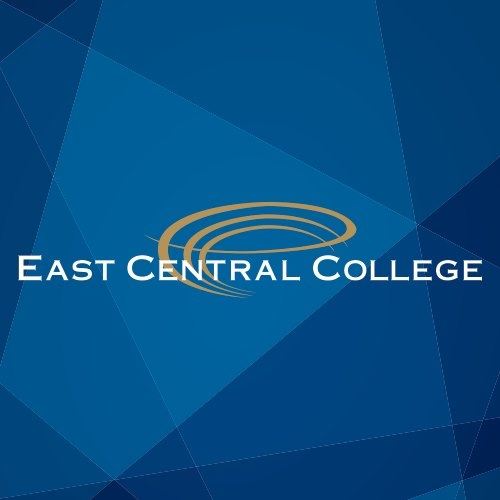 East Central College has two locations in Rolla to serve the community. The centers offer a wide range of transfer, career-technical, and health care programs designed to meet the needs of the city of Rolla and the surrounding communities. ECC Rolla provides an environment for lifelong learning by offering an affordable open admissions education for individuals seeking to start their academic degree or enter a career program of study.
Categories: Education
Please login here to update your business.